Hello hello! And welcome to my stop in the
#LadyCaraboo
blog tour! I was kindly given the opportunity to review this rather intriguing book so today I share with you my thoughts about it.
Author:
Catherine Johnson
Published by:
Corgi
on 2nd July 2015
Genres:
Young Adult, Historical Fiction, Romance
Pages:
288
Format:
Paperback
Source:
Publisher
Links:
Goodreads
|
Wordery
|
Hive
Summary:
Set in the early nineteenth century, this is incredible story of the ultimate historical hustle, based on the true story of Mary Willcox. After a harrowing street attack, Mary makes a life-changing decision: to become Princess Caraboo. Speaking a language of her own devising, she manages to convince the respected Worrall family that she is just what she claims to be. Language professors, journalists and artists are captivated by Caraboo's beauty and the story that surrounds her. But as her lies get bigger, so too does the risk involved in her deception, and when she begins to fall in love with seventeen-year-old Fred Worrall, Mary realizes that she can't keep up her con forever, and that some stories can be very dangerous indeed...
This is the first Catherine Johnson novel I have read and without a doubt, she really does know how to tell a tale. When I first read the synopsis, I was immediately intrigued. It pretty much had me hook, line and sinker! I jumped at the chance to read it, and despite my
huge TBR
, I gave it high priority and not just for the sake of the blog tour.
The verdict? It was really good! Truly different to what I had initially expected, both good and bad. I had no clue that this is actually based on a true story, which I immediately researched and was gripped by the tale. How extraordinary! That was one aspect of the book I really liked, the other? Mary herself. AKA Princess Caraboo. She was the most interesting character I have ever read about. I loved how despite all the past events she had been through, she is still somewhat level-headed and her character development was executed really well!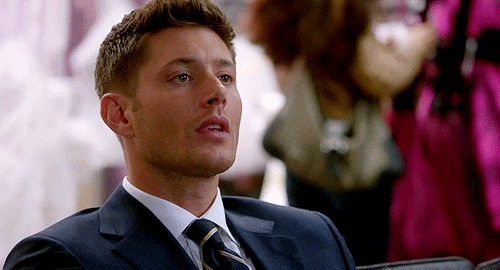 The writing truly matched the historical time period, what with the language and lifestyle presented in the novel. I thoroughly enjoyed the rather beautiful writing style which kept me going. The talks about love and males and females was a plus, this book definitely contains jerk-face guys who you may or may not feel like strangling. Except Fred.
Fred
. I didn't expect the changes in his character and that was a rather pleasant surprise! I went from disliking him, to really loving his character and his relationship with Mary/Caraboo. Which brings us to the romance. It's not heavy, and it's definitely not what the book is centered on. Far from it. But it was a lovely touch
with a bittersweet ending that left me hanging and wanting more!
Whilst I ended up liking Fred, I also ended up disliking Cassandra. This book is very unpredictable! There were some events and actions that I didn't find myself enjoying but the opening was a very dramatic one! I really liked that. I didn't care much for the other characters and I really wished this book was longer!
Oh well.
All in all, this was an enjoyable read, very unique and different and no doubt has sparked my interest in Historical Fiction once again. I'd recommend it to those who wish to try something new, especially if you like books based on true stories!
3.5
Bronze Wreath